Stuart Murdoch has made two new publications for the Melbourne Art Book Fair in 2020.
One is a booklet/zine entitled, Body Bags & Other Misdemeanours. It is a 41 page stapled book with 27 photos printed on 100gsm stock using a multifunction printer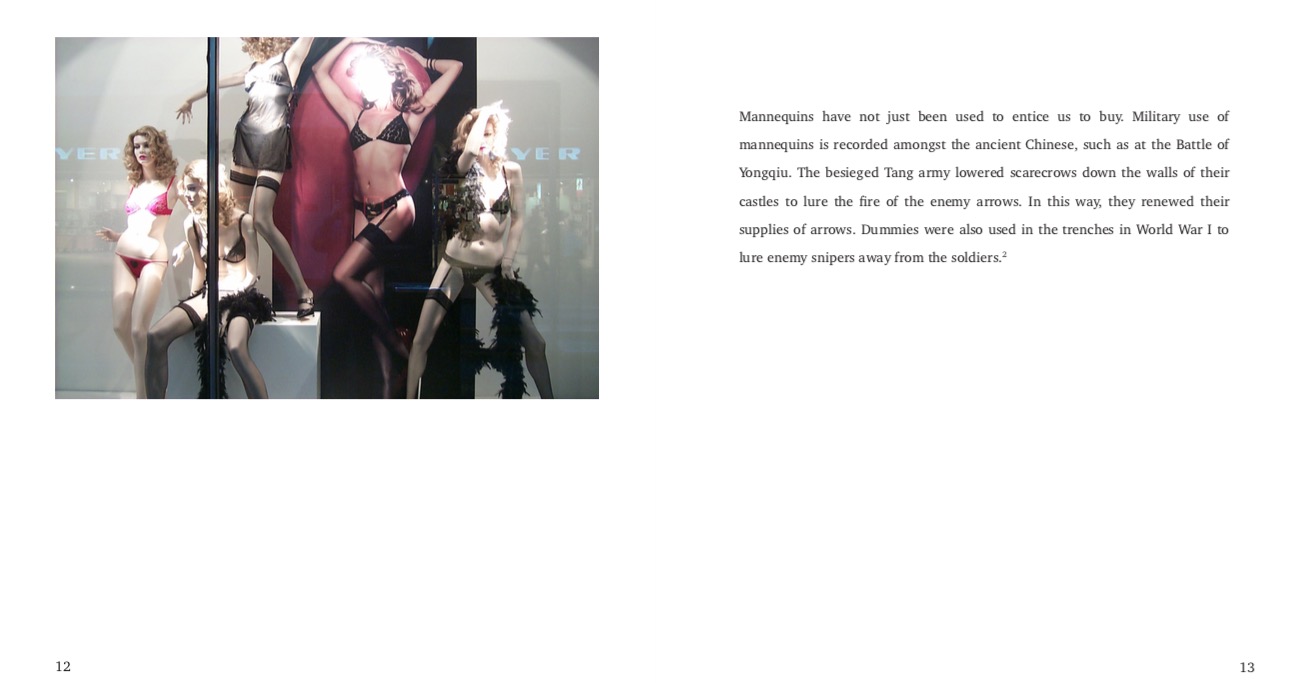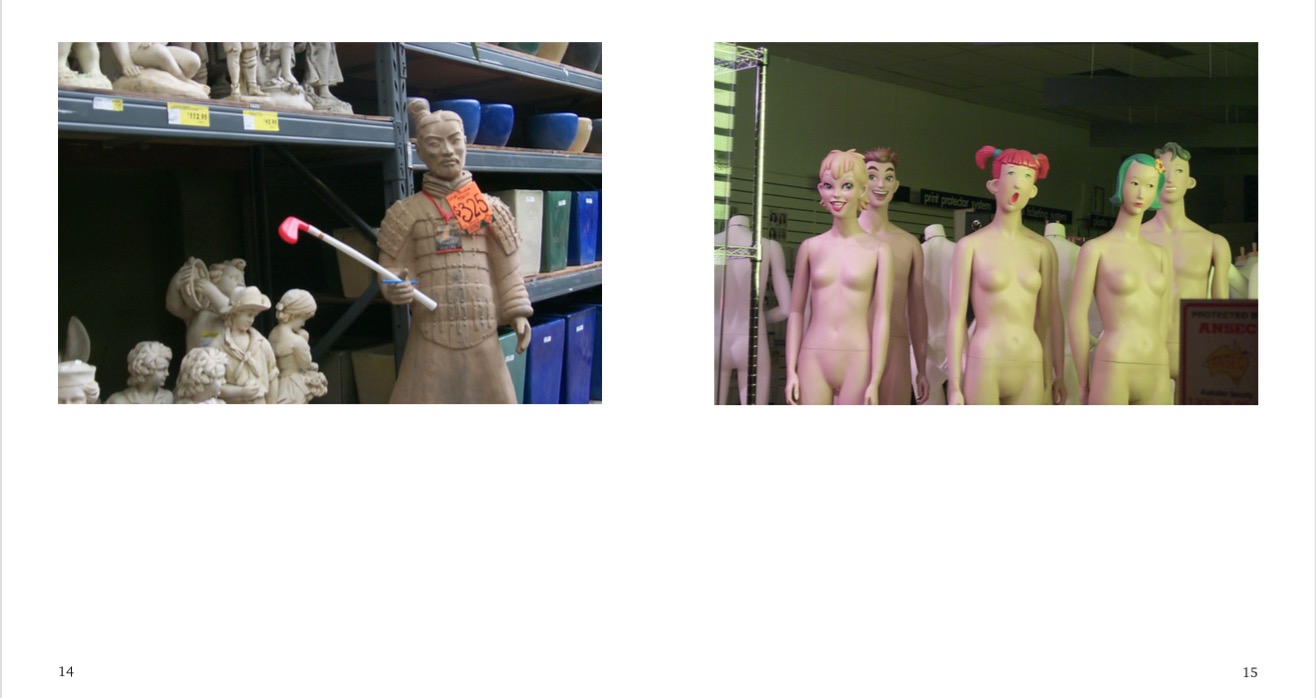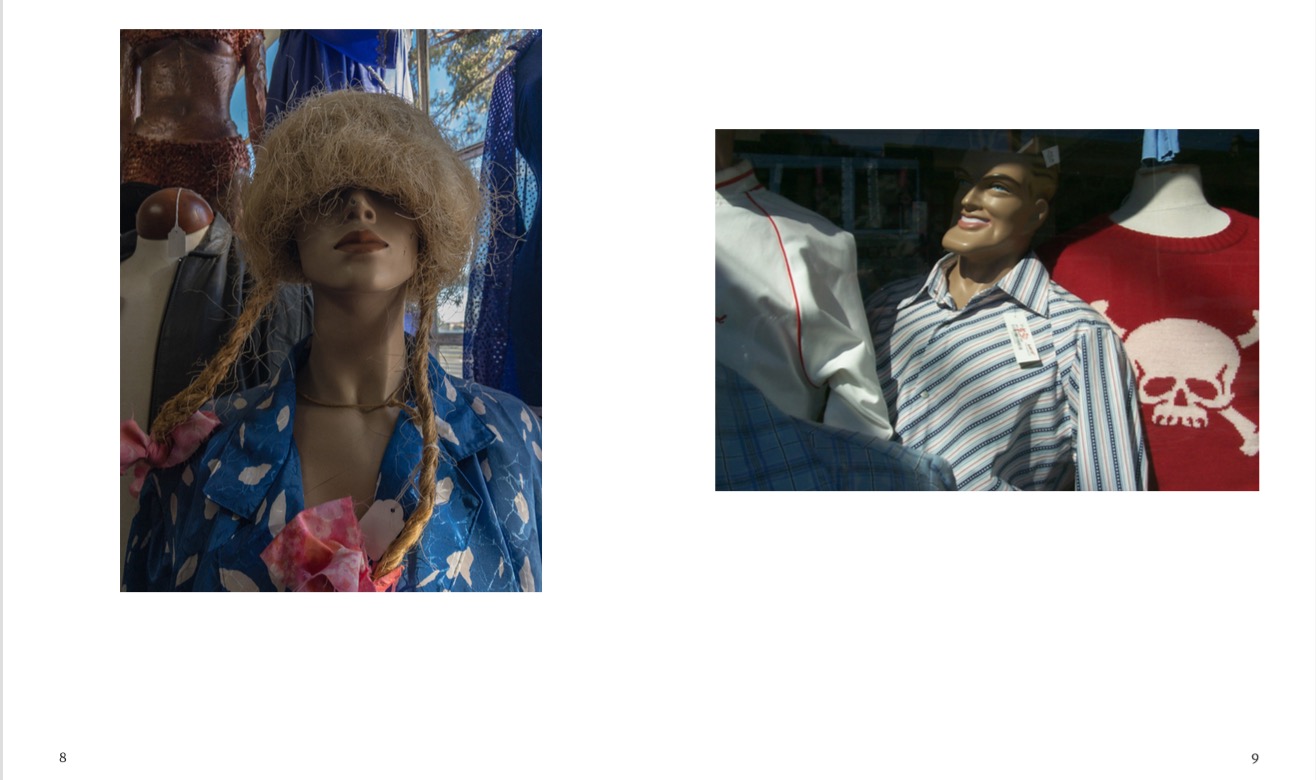 The other work is a set of 9 6×4  postcards.