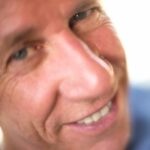 William Stewart is a photographer, delighting in making books…
website: williamstewart.me
Books:
A Fortunate Land: The Norse in Greenland
Intrigued by the landscape and the Norse settlement of Greenland, photographing and exploring the Eastern Settlement area, the nexus of their presence here. Featuring an essay, "The Norse In Greenland", from renowned climate scientist, Astrid E.J. Ogilvie.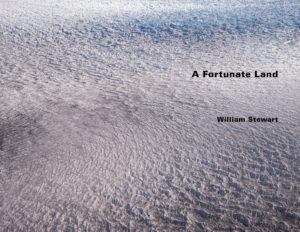 Trees: A Photographic Collection
Trees celebrates the trees around us, in fields, in parks, in cities, in forests.