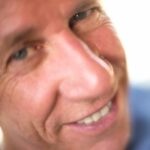 William Stewart is a photographer, delighting in making books…
website: williamstewart.me
Books:
Albumen Gallery Editions
William has published two books that catalog exhibitions conducted on the website of Albumen Gallery, a London based gallery presenting fine-art photography, with regular exhibitions.
Self Published
The villages in France, and more generally in Europe have been in existence for many hundreds of years. In that time they accumulate stories, tales of adventure, of love, of woe, and of those that lie in ruins. In some, a natural cause might obscure a darker history…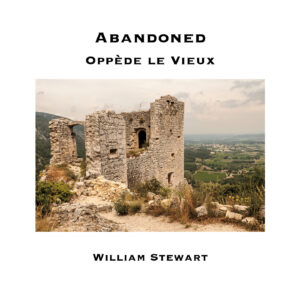 Coffee, a habit, a lifestyle, an addiction, a beverage that has captured the hearts and minds of the world over many centuries. In this book, William explores the history, the economics, the recipes, the technologies, often in a light-hearted, and always thought-provoking manner, of our favourite beverage.
A Fortunate Land: The Norse in Greenland
Intrigued by the landscape and the Norse settlement of Greenland, photographing and exploring the Eastern Settlement area, the nexus of their presence here. Featuring an essay, "The Norse In Greenland", from renowned climate scientist, Astrid E.J. Ogilvie.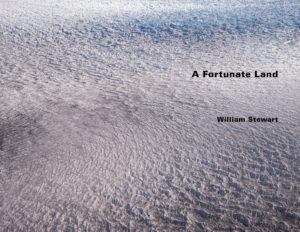 Trees: A Photographic Collection
Trees celebrates the trees around us, in fields, in parks, in cities, in forests.