Suzanne Phoenix is a Melbourne photographer, artist, zine and bookmaker. Photos punctuate her life through portraits, the street and daily life. Suzanne grasps every opportunity to document moments of people and subcultures from those exploring gender and sexual fluidity to hotrod dirt rallies and small town country shows.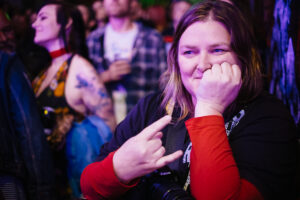 www.suzannephoenix.com.au
www.blurb.com/user/suzabroad
www.instagram.com/photospunctuatemylife
www.instagram.com/yarravalleyinbw
www.instagram.com/suburbanautos
www.facebook.com.au/photospunctuatemylife
Books:
Suzanne's first hand made artist book combines childhood archival analogue photographs and digital photographs created over 2 years after moving back to the Yarra Valley surrounded by the aggression, the beauty, the disenfranchised and the dreamers that make up what we know as 'middle Australia'.
A one off unique book. Purchase: contact Suzanne Phoenix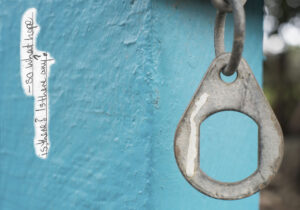 Tape
Society has become obsessed with tape and in turn so has Suzanne Phoenix.
Self published 2016. Purchase: Online Bookstore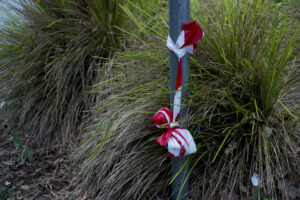 Bradmill Factory
Photographs of the abandoned Bradmill Factory in Newport, Melbourne in 2013.
Self published 2016. Purchase: Online Bookstore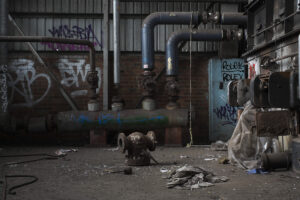 Suburban Autos 
Photographic project of loved classic cars and suburbs of our Australian childhood. They provide nostalgia to a much simpler time where capturing life through the car window is all one needs.
Self published 2017. Purchase: Online bookstore